Provence Urology
Hôpital Privé de Provence in Aix-en-Provence is a short-stay establishment which combines surgical and medical activities.
Our practitioners treat urological cancers (kidneys, ureters, bladder, prostate and testicles), stones, male and female urination disorders and pelvic statics.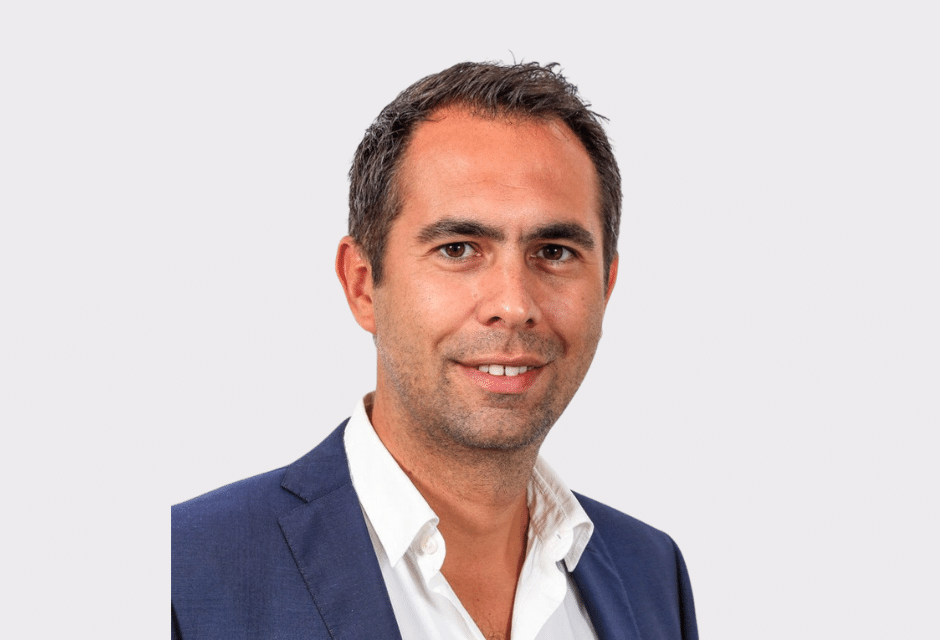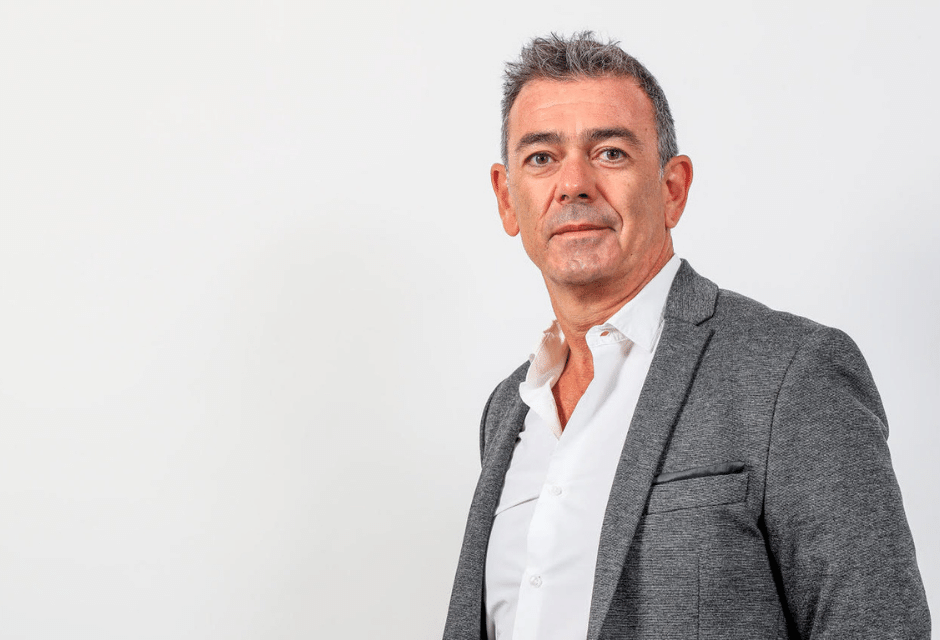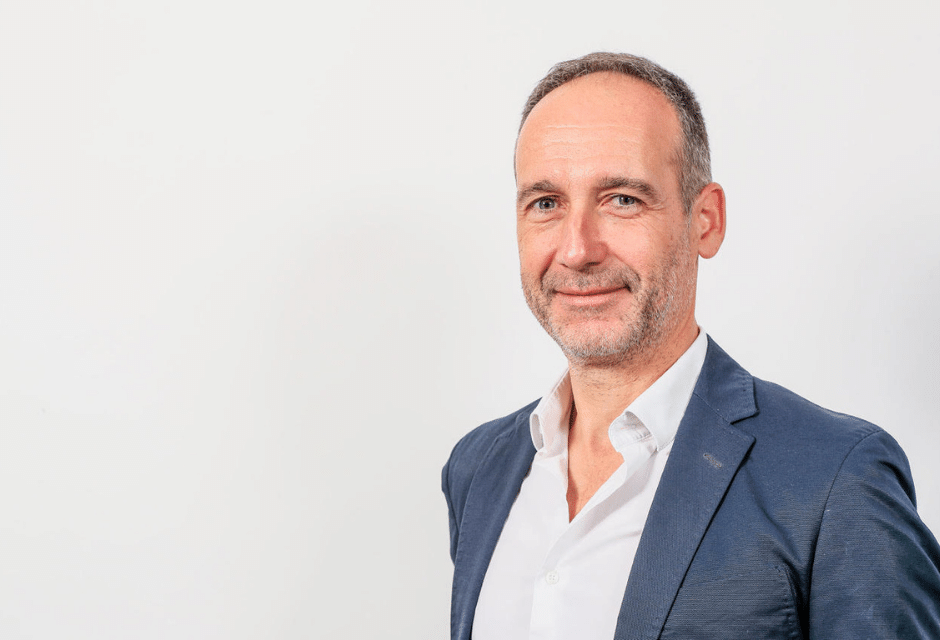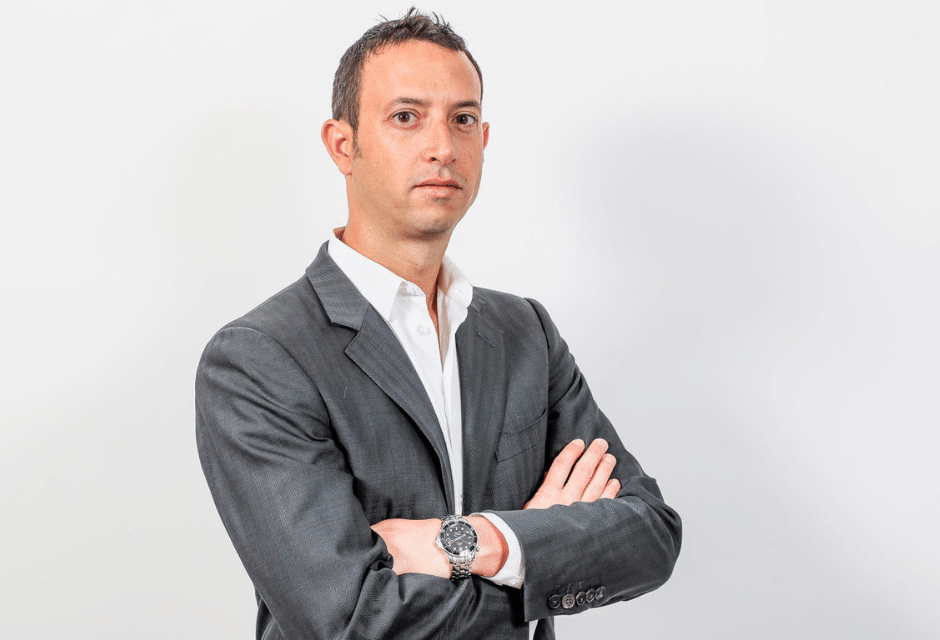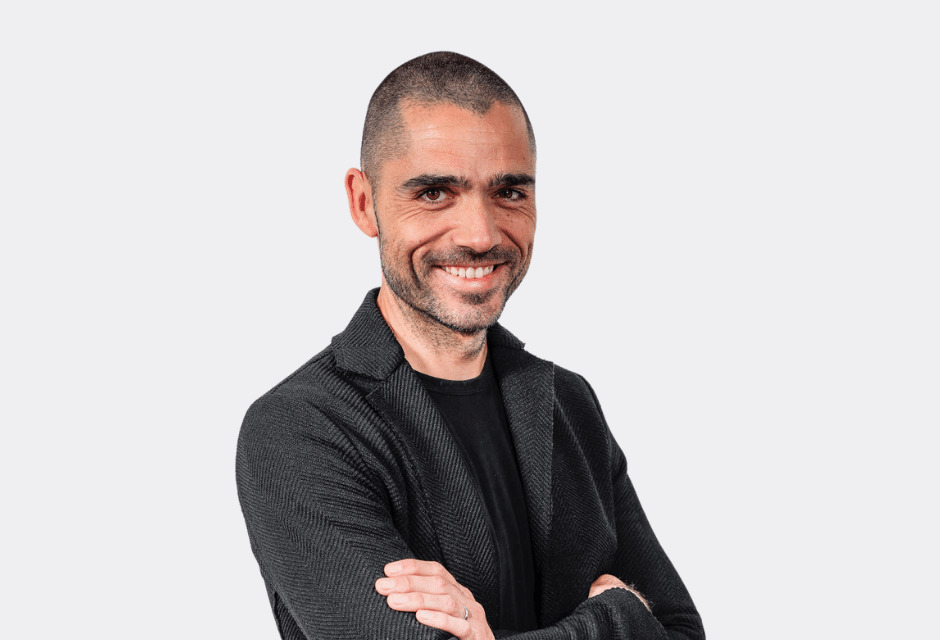 ROBOTIC ASSISTED SURGERY (DAVINCI®)

PROSTATE BIOPSY (KOELIS TRINITY®)

FOCAL THERAPY (FOCAL ONE®)

BLADDER TUMOURS (HEXVIX®)
The Hôpital privé de Provence welcomes you 7 days a week and 24 hours a day in its Emergency Department. For all urological emergencies (renal colic, blood in the urine, urinary retention, urinary infection, testicular pain) a urologist from the team is on call 24 hours a day, 7 days a week.
The Emergency Department of the Hôpital Privé de Provence
Have you just had an operation and have any troublesome or worrying symptoms?
You can find the post-operation information sheets of the French Association of Urology here.
Please do not hesitate to contact us if you need us either via the urology practice on 04.42.96.53.40 or via the emergency department of the Hôpital Privé de Provence on 04.42.33.17.01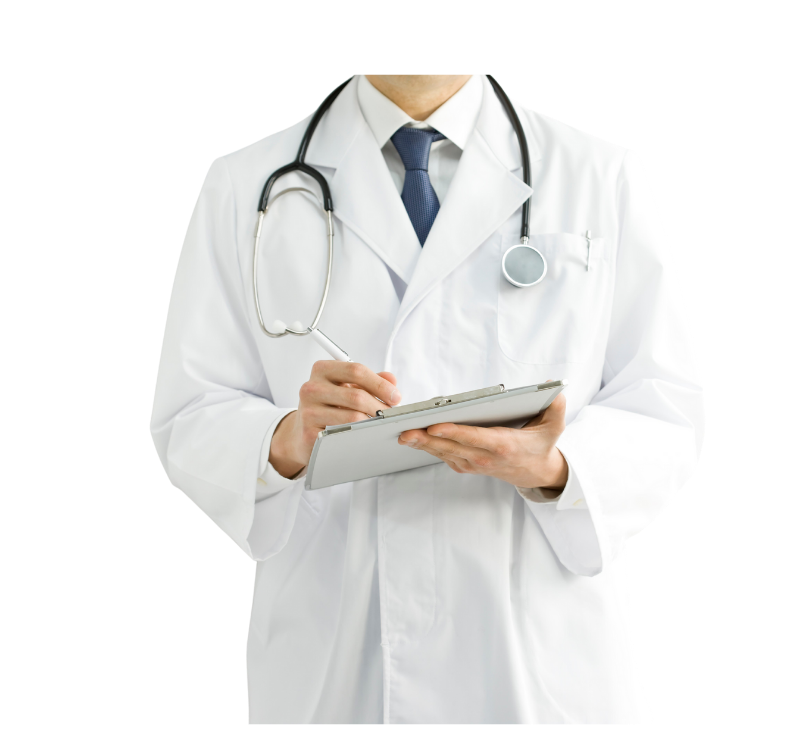 HÔPITAL PRIVÉ DE PROVENCE
200 allée nicolas de salle
13080 aix en provence
TEL : 04 42 96 53 40
The Provence Urology team is ranked 13th out of 50 among the best clinics in France.
The Provence Urology team ranks 4th in the field of prostate cancer.
The Provence Urology team ranks 2nd in the field of bladder cancer